Hidden Japan
This exhibition introduces 85 black-and-white photographs selected from "Hidden Japan– Shizen ni Hisomu Nihon," a collection of photographs taken throughout Japan by Kijuro Yahagi. The photographer has explained his work in this way: "In gazing at the nature of Japan as it is, the present state of the country emerges through my photographs."
This touring exhibition is completed.
Fiscal Year 2011 - 2012
February 16 - March 11, 2011
Cambodia Japan Cooperation Center(Phnom Penh, Cambodia)
November 17 - December 27, 2011
National Art Gallery (Islamabad, Pakistan)
July 22 - August 14, 2011
Gallery Sixty Five (Yangon, Myanmar)
May 1- 31, 2011
The Fine Arts Zanabazar Museum (Ulaanbaatar, Mongolia)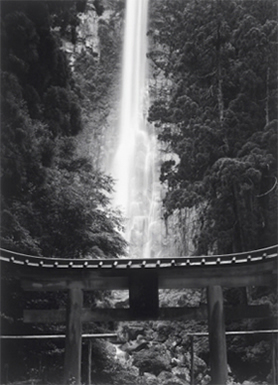 Sacred Waterfall, Nachino-taki, Wakayama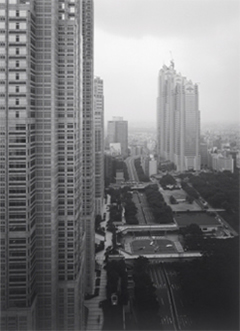 A View in Shinjuku, Tokyo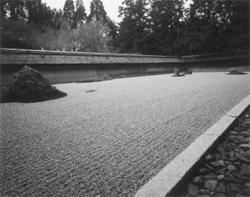 Rock Garden, Ryoanji-Temple, Kyoto
Adobe Reader software is available for free download from the Adobe Systems web site. To download and install Adobe Reader,
click on this link

and follow the instructions given for your operating system.