Painting for Joy: New Japanese Painting of the 1990s
This exhibition introduces 30 works by young artists, who were in their 30s in the 1990s, using the medium of painting to discover new forms of expression. Included in the exhibition are such highly acclaimed artists as Makoto Aida, Yoshitaka Echizenya, Takanobu Kobayashi, Chiezo Taro, Yoshitomo Nara, Nobuhiko Nukata, Miran Fukuda, Naofumi Maruyama and Takashi Murakami.
This touring exhibition is completed.
Fiscal Year 2011 - 2012
March 2 - 25, 2012
53 ART MUSEUM (Guangzhou, China)
January 18 - February 15, 2012
Chongqing Three Gorges Museum Chongqing (Chongqing, China)
December 17, 2011 - January 6, 2012
Heilongjiang Provincial Museum (Harbin, China)
October 23 - November 5, 2011
Dalian No.15 Middle School (Dalian, China)
October 2 - 16, 2011
Visual Art Center, Academy of Arts and Design, Tsinghua University (Beijing, China)
June 10 - 25, 2011
Public Information and Cultural Center Embassy of Japan(Seoul, South Korea)
May 13 - 31, 2011
Shinsegae Centum City 6F Shinsegae Gallery (Busan, South Korea)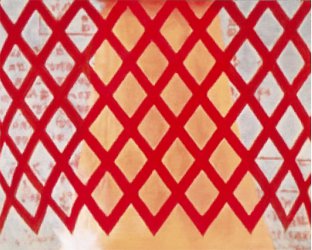 Miran Fukuda: Kewpie Mayonnaise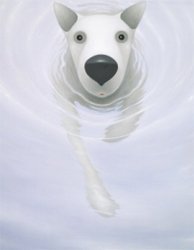 Takanobu Kobayashi: Dog'98

Yoshitomo Nara: Frog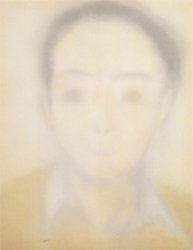 Naofumi Maruyama: Untitled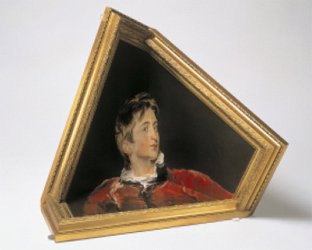 Miran Fukuda: Portrait