FY2019
SHIBUSAWA Sakae
Professor Emeritus/Specially-Appointed Professor, Tokyo University of Agriculture and Technology, Japan
Duration of Dispatch: February 23 - 28, 2020

Theme: Agricultural Technology

Schedule:
February 24 Chicago, Illinois (Deloitte Chicago)
February 26 Dallas, Texas (Communities Foundation of Texas)
Dr. Shibusawa is a Professor Emeritus and a Specially-Appointed Professor in the doctoral program of Tokyo University of Agriculture and Technology; the program aims to create new industries that revolutionize agriculture and distribution through the application of engineering. His research areas include development and implementation of community-based precision agriculture utilizing information and communication technology. He also develops real-time soil management sensors, does fieldwork in sustainable agriculture, and provides support for farmers who incorporate technology into their work. Dr. Shibusawa is a member of the Science Council of Japan, the representative organization of the Japanese scientist community across all fields of science. He also serves on the Expert Committee for the Promotion of New Strategies of Information Technology under the Information Technology Strategic Headquarters within the Cabinet Secretariat of the Government of Japan. He is also the Japan chair of the expert committee of GLOBALG.A.P (Good Agricultural Practice), a private sector body that sets voluntary standards for the certification of agricultural products around the world. Prior to his current appointment, he was a Professor at the Graduate School of Agriculture at Tokyo University of Agriculture and Technology from 2001-2019, and prior to that, he was an Associate Professor at Shimane University, an Assistant Professor at Hokkaido University and Ishikawa Agricultural College. Dr. Shibusawa received his Ph.D. in Agriculture in 1984 and M.Sc. in 1979, both from Kyoto University.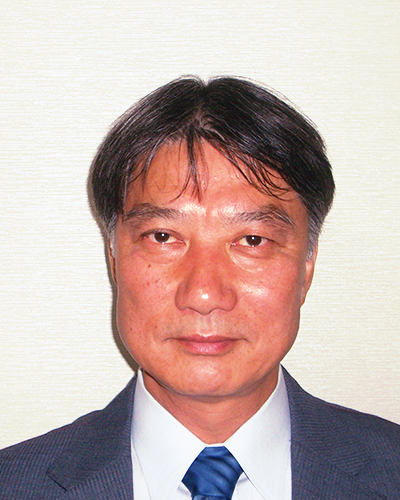 FY2018
TAKEDA Hideaki
Professor, National Institute of Informatics (NII), Japan
Duration of Dispatch: February 24-March 2, 2019

Theme: Artificial Intelligence (A.I.)

Schedule:
February 25 Huston, Texas (Asia Society Texas Center)
February 26 Miami, Florida (The Idea Center at Miami Dade College)
February 28 Atlanta, Georgia (Greenberg Traurig)
Dr. Takeda is a professor at National Institute of Informatics (NII), Japan, and a professor at the Graduate University for Advanced Studies (Sokendai). He received Dr. Eng. degree from the University of Tokyo, Japan in 1991. He has been the Sumitomo endowed professor in the University of Tokyo between 2005 and 2010. He is the chair of the Ethics Committee, Japanese Society for Artificial Intelligence (JSAI) since 2018. He also serves as a member of governmental committees such as Open Data Working Group by Cabinet Secretariat, and the sub-working group in the Conference toward AI Network Society by Ministry of Internal Affairs and Communications (MIC), Committee for Promotion of Information Sharing Infrastructure by Ministry of Economy, Trade and Industry (METI). His professional interest includes Artificial Intelligence, in particular Semantic Web and Linked Open Data (LOD). He has been commissioned to implement several projects by the government and private companies as the specialist of LOD. He is also the president of Linked Open Data Initiative Inc. that promotes LOD technologies for public and private sectors.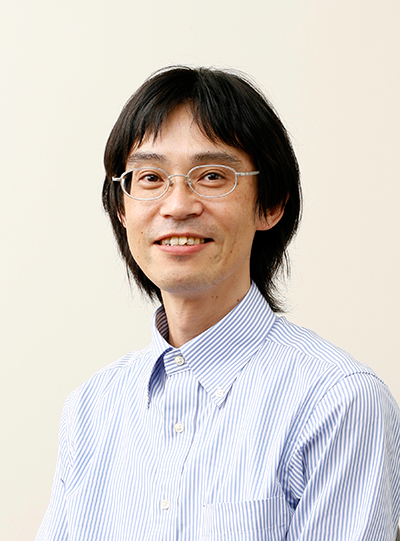 KAWABATA Yumi
Innovation Director, Roland Berger Ltd.
Journalist, Automotive and Environment
Ms. Kawabata is an automotive and environmental journalist. She received a Masters of Engineering from Gunma University and worked for Sumitomo Electric Industries as a design engineer for 3 years before switching to automotive writing and editing at NAVI and Car Graphic Magazines (Nigensha Publishing). After working at staff editor of NAVI and Car Graphic for 7 years, she expanded her focus to include international automotive and environmental publications including Car and Driver Shanghai (China), 車主 (Hong Kong), New Delhi TV (India) and Lighthouse (CA, USA), Forbes Japan. She specializes in advanced technologies and high lifestyle. She is knowledgeable about hybrids, electric vehicles and environmental solutions for the automotive industry. She is also a jury member of International Engine of the year and expert of World Car of the Year. She is a member of the Automotive Journalists Association of Japan and is a regular member of Foreign Correspondents' Club of Japan.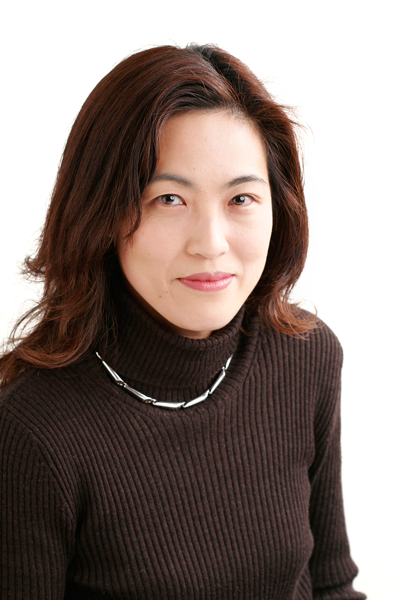 FY2017
MATSUBARA Mihoko
Vice President and Public Sector Chief Security Officer Asia-Pacific Palo Alto Networks
Duration of Dispatch: February 4-10, 2018

Theme: Cybersecurity

Schedule:
February 4 Silicon Valley, California (Plug and Play)
February 6 Los Angeles, California (Japanese American National Museum)
February 8 Seattle, Washington (Consulate-General of Japan in Seattle)
Ms. Matsubara in her role at Palo Alto Networks is responsible for developing thought leadership, threat intelligence and security best practices for the cybersecurity community and business executives in Japan. She worked at the Japanese Ministry of Defense for 9 years after graduating Waseda University. During this time, she also received the Fulbright Scholarship to pursue her MA in International Relations and Economics at the Johns Hopkins School of Advanced International Studies in Washington D.C. Upon graduation, she joined Pacific Forum CSIS as a fellow to research Japan-U.S. cybersecurity cooperation. She was previously a Cybersecurity Analyst at Hitachi Systems and Cybersecurity Policy Director at Intel K.K. She has an MA from the Johns Hopkins SAIS on Fulbright. She then came back to Tokyo, where she joined Hitachi Systems as cybersecurity analyst to research cyber-threat environments and policy issues. She has published many papers and speaks of various engagements, regionally and internationally.