In 2020, due to the global spread of COVID-19, some governments around the world are implementing strict measures to prevent the further spread of the pandemic. For example, some populations are facing lockdowns or declarations of a state of emergency restricting their movements to within their local communities. Others impose self-quarantine, refrain from going out, and yet for others, the situation remains unchanged. In short, lifestyles for most have been forcibly modified; visiting loved ones, traveling, or going out for entertainment can no longer be taken for granted. Recent research shows that these restrictions and overall changes imposed on daily life have an adverse impact on our mental health.
In particular, mental stress on women will be the focal point of this session. By focusing on cultural differences in dealing with mental health issues between the U.S. and Japan, and more importantly, by introducing approaches and preventive measures in regard to the pandemic, this online seminar will shine a light on mental health matters arising as a result of COVID-19 and beyond.
Summary of online seminar
Date and Time
Friday, December 11, 2020
7 p.m. – 8 p.m. <Japan Time>
Co-organized by
The Japan Foundation Center for Global Partnership
AJC Asia Pacific Institute
Speaker
Dr. Kathleen M. Pike (Professor of Psychology, Columbia University)
Moderator
Mrs. SASAE Nobuko (President of the Nobuko Forum Japan)
Program Contents

Overview
Impacts on mental health under COVID-19 and pandemics
Groups at particular risk
Reasons why women are more affected by the pandemic
Cultural differences in mental health
Practical tips
Public policy and expectations of those in leadership positions

Language
English and Japanese (with bilingual subtitles)
Fee
Free
Speaker
Dr. Kathleen M. Pike
Professor of Psychology
Columbia University Irving Medical Center (CUIMC)
Dr. Pike serves as Chair of the Faculty Steering Committee for the Global Mental Health Programs, Director of the World Health Organization Collaborating Centre for Capacity Building and Training in Global Mental Health at Columbia University, and Deputy Director of the Health and Aging Policy Fellows Program. She is also Senior Supervising Psychologist in the Center for Eating Disorders at CUIMC.
Dr. Pike has been involved with global initiatives focused on mental health, education, and women's health throughout her career. She has held academic and administrative university appointments in Japan where she served as Professor of Psychology and Associate Dean for Research at Temple University Japan and Visiting Professor at Keio University. She received a Faculty Fulbright Award for research on eating disorders, an area of expertise where Dr. Pike has led pioneering work on risk factors, treatment development and implementation.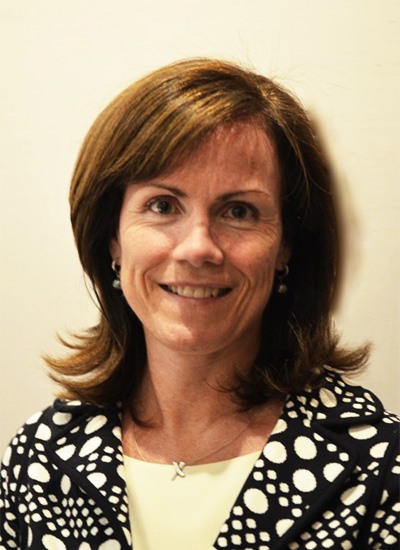 Moderator
Mrs. SASAE Nobuko
President of the Nobuko Forum Japan
Conference Interpreter
Mrs. Sasae's work as a high-level conference interpreter has taken her all around the world, most recently to the G20 Ministerial Meeting in Japan, the TPP Ministerial in Atlanta, the East Asia Summit in Cambodia, the Nikkei Future of Asia, and the Mt. Fuji Dialogue, to name only a few. When she was in Washington D.C. with her husband, Japan's Ambassador to the United States, she founded an interactive panel discussion program called, "The Nobuko Forum" and since then has promoted dialogue between female leaders and professional women in both the U.S. and Japan.
Mrs. Sasae holds a degree in English from Aoyama Gakuin University in Tokyo, and a Master of Education from the University of Pennsylvania.
For her contributions to U.S.-Japan relations and the empowerment of women, in 2018 she was the recipient of both the American Chamber of Commerce, Japan (ACCJ) Person of the Year Award and the Marshall Green Award from Japan America Society of Washington D.C.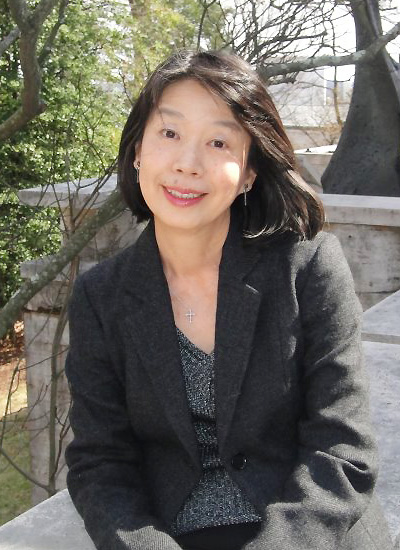 Contact Information
The Japan Foundation Center for Global Partnership
Tel: 03-5369-6072
Fax : 03-5369-6044
Email : cgpc@jpf.go.jp
(When sending an e-mail, please replace the full-width "@" with a half-width character)