The Japan Foundation Awards / Special Prizes (2001)
On October 4th, at a hotel in Tokyo, the awards ceremony was held for the presentation of The Japan Foundation Awards and Prizes for 2001. More than 350 people attended the ceremony and reception, which were held with great success.
The ceremony began with a greeting by President Fujii. Hayao Kawai, Chairman of the selection committee and Head of the International Japanese Culture Research Center, then by introduced the awardees and explained why they were chosen. Then the award certificates and subsidiary prizes were presented to the awardees by President Fujii. In their acceptance speeches, the awardees explained their involvement with Japan and their thoughts on international exchange. Following the ceremony, all those present moved to another room where a reception was carried out in a friendly atmosphere, during which the awardees enjoyed chatting on the subject of international exchange with friends and people involved in the field.
The Japan Foundation Awards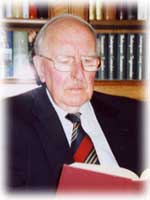 Dr. William Gerard Beasley, C.B.E.(U.K)
Emeritus Professor of the History of the Far East, University of London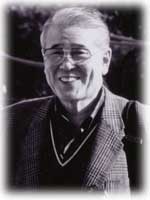 Professer Ikuo Hirayama (Japan)
Artist
The Japan Foundation Special Prizes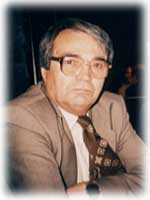 Dr.Kosta Balabanov (Macedonia)
President of the Society for
Macedonian-Japanese Friendship and Cooperation, Honorary Consul-
General of Japan in Skopje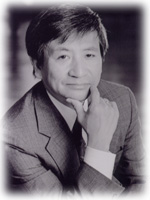 Mr.Naoyuki Miura (Japan)
President, Artistic Director
of Music From Japan Inc.

Photo courtesy Ken Howard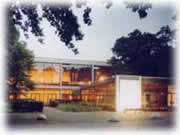 The Berliner Festspiele (Germany)