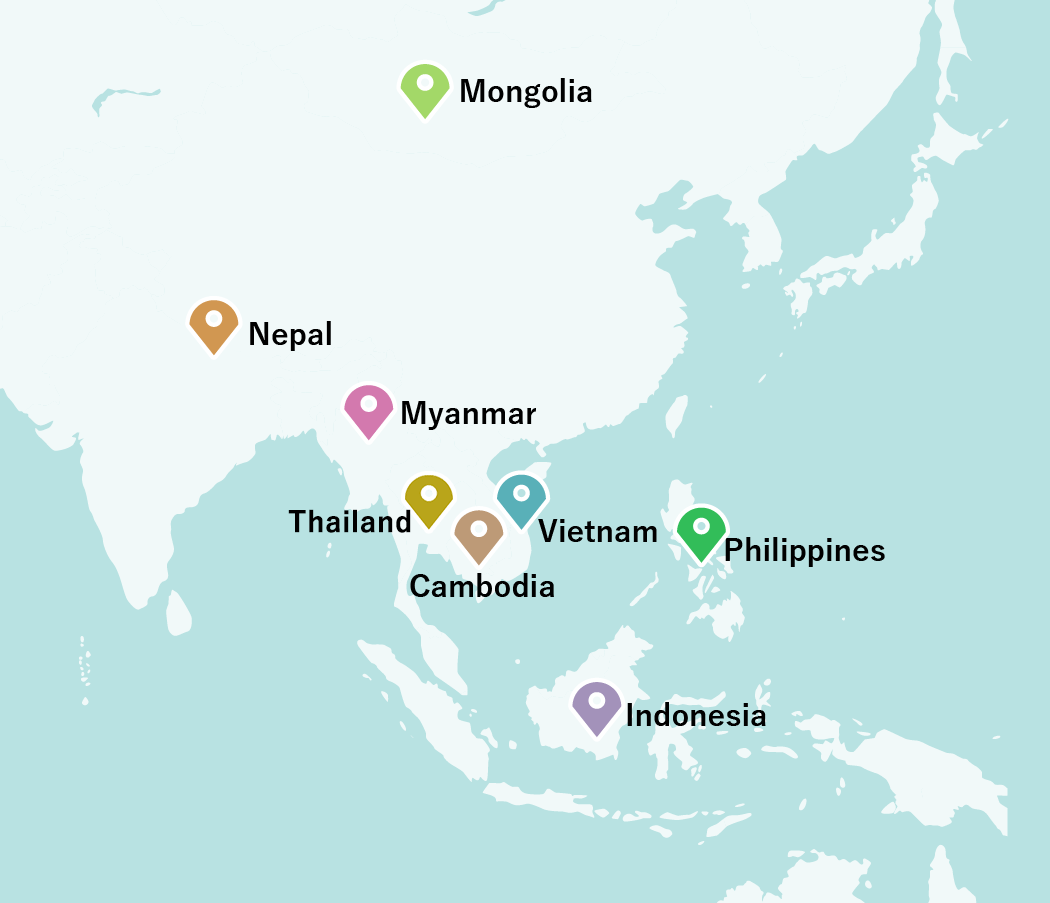 News
There may be delays in updating of JFT-Basic website due to the changes in our business operation under the influence of the Novel Coronavirus (COVID-19).
For the latest information, please also check the official Facebook account of JFT-Basic.
Official Facebook account of JFT-Basic link to facebook

"Inquiries" was updated.

Test schedule and voucher application procedure in March in Nepal were released.
January test in Mongolia has been cancelled due to the COVID-19 (Novel Coronavirus) measures in Mongolia.