About Us
The Japan Foundation is Japan's only institution dedicated to carrying out comprehensive international cultural exchange programs throughout the world.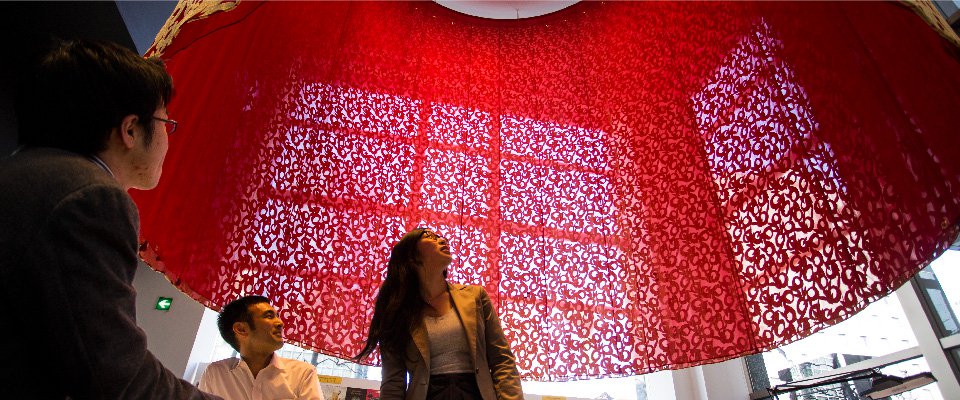 To cultivate friendship and ties between Japan and the world, the Japan Foundation creates global opportunities to foster friendship, trust, and mutual understanding through culture, language, and dialogue.
The Japan Foundation was established in October 1972 as a special legal entity supervised by the Ministry of Foreign Affairs. In October 2003, it was reorganized as an incorporated administrative agency. Based on a government endowment of 78 billion yen, the activities of the Japan Foundation are financed by annual government subsidies, investment revenue, and donations from the private sector.
The Japan Foundation
Headquarters
1-6-4 Yotsuya, Shinjuku-ku, Tokyo 160-0004
YOTSUYA CRUCE 1F, 2F, and 3F (YOTSUYA CRUCE is a part of CO・MO・RE YOTSUYA.)
Tel: +81-(0)3-5369-6075
E-mail: jf-toiawase@jpf.go.jp
Access Map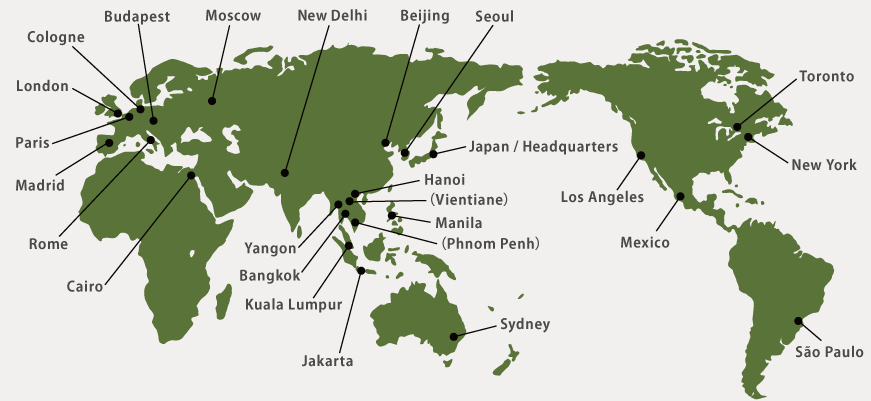 The Japan Foundation has a global network consisting of the Tokyo headquarters, the Kyoto Office, two Japanese-language institutes (the Japan Foundation Japanese-Language Institute, Urawa, and the Japan Foundation Japanese-Language Institute, Kansai), and 25 overseas offices in 24 countries (including two Asia Center liaison offices).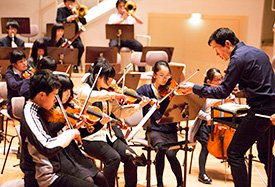 The Japan Foundation works to introduce a diverse variety of facets of Japanese culture, from art, music, drama, and film to fashion and design, to the world.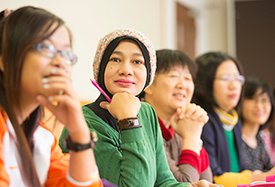 The Japan Foundation works to create and enhance Japanese-language education environments worldwide in order to give more people around the world opportunities to study Japanese.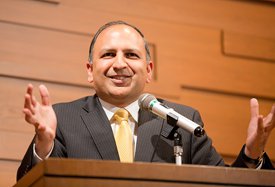 The Japan Foundation organizes symposiums and collaborative projects to deepen dialogue among experts in various countries, as well as supporting individual scholars in Japanese studies.
The Japan Foundation cultivates empathy, trust and friendship between Japan and the world by creating opportunities to establish ties through culture, language, and dialogue.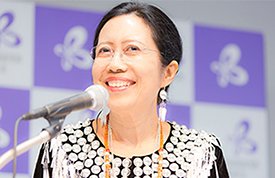 The Japan Foundation invites individuals and organizations that are planning international exchange projects and activities to participate in programs of the Japan Foundation. The Japan Foundation carries out its programs and activities in the three major areas of Art and Cultural Exchange, Japanese-Language Education Overseas, Japanese Studies Overseas and Intellectual Exchange, as well as Strengthening the Cultural Exchange in Asia. Successful applicants are provided with grants, research scholarships, Japanese-language training programs, and other forms of support.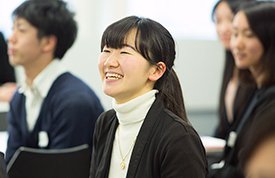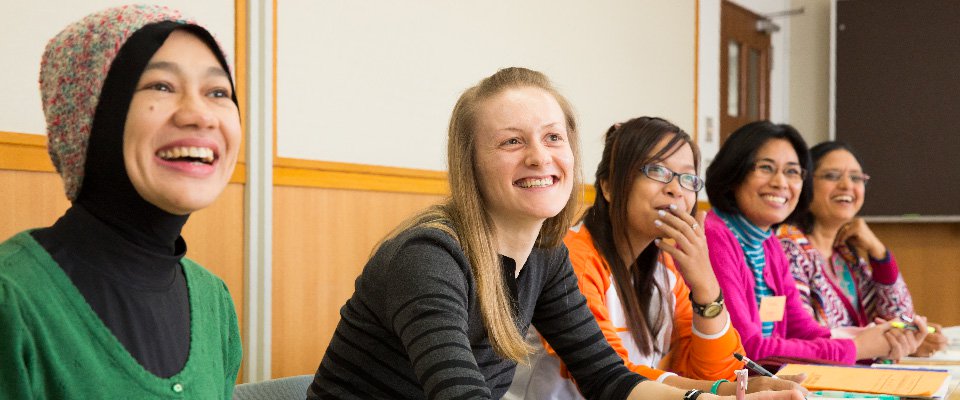 Overview
Programs to commemorate Exchange Year
Awards and Prizes