Kumamoto Artpolis: Architecture through Communication
With the goal of constructing municipal and private buildings in Kumamoto Prefecture, an innovative project called "Kumamoto Artpolis" was launched in 1988. The project set out to appoint eminent architects from both within and without the region to design a variety of distinguished buildings. Along with introducing representative works by the Japanese architects who participated in the project, this exhibition examines the effects the project has had on regional development and revitalization.
This touring exhibition is completed.
Fiscal Year 2014 - 2015
February 15 - 19, 2015
University of Dammam (Dammam, Saudi Arabia)
January 21 - February 4, 2015
National Museum of Saudi Arabia (Riyadh, Saudi Arabia)
November 17 - 30, 2014
Banat Museum (Timisoara, Romania)
October 1 - 10, 2014
Turkmenistan Museum of Fine Arts (Ashgabat, Turkmenistan)
May 30 - June 9, 2014
City Gallery Collegium Artisticum (Sarajevo, Bosnia and Herzegovina)
May 13 - 28, 2014
Zenica City Musium (Zenica, Bosnia and Herzegovina)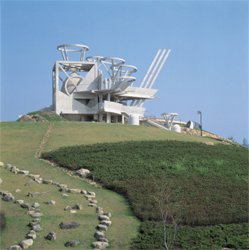 Masaharu Takasaki: Tamana City
Observatory Museum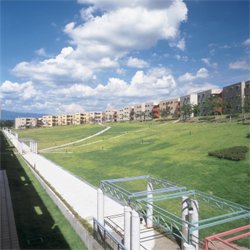 Kenjiro Ueda: Shinchi Public Housing
Complex Block E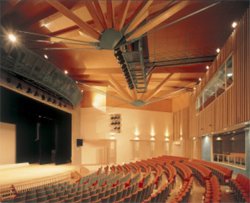 Hajime Yatsuka: TOMOCHI TOWN CULTURE
AND COMMUNICATION CENTER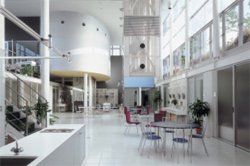 Kazuyo Sejima: SAISHUNKAN LADY'S
RESIDENSE