The Japan Foundation Prizes for the Promotion of Community-Based Cultural Exchange (1996)
Awardees (in geographical order)
JVC Yamagata (Japan International Volunteer Center Yamagata)
(Yamagata Prefecture)
Representative

Year of Establishment

1991

Website

http://ivyivy.org/

Social Media Accounts

https://www.facebook.com/npoivy/?fref=nf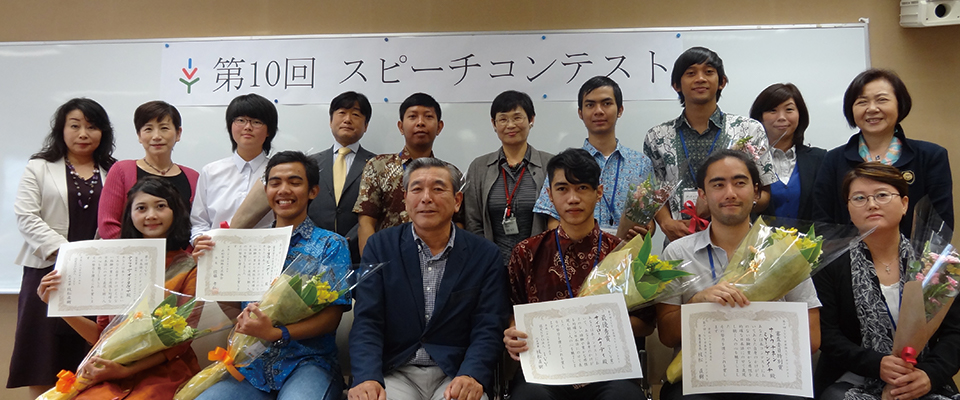 Many brides and other foreigners from Asia reside in Yamagata Prefecture. The Center provides such "Support for the Heart" activities as Japanese-language courses, provision of medical information, dispatch of interpreters, 24-hour telephone counseling, and courses for the understanding of numerous other cultures. And such exchange activities as support for agriculture, as well as both pscyhological and medical treatment are provided in such overseas locations as Cambodia and the Philippines.
MAY Library
(Saitama-ken)
Representative

Year of Establishment

1988

Website

http://mayasaka.net/

Social Media Accounts

https://www.facebook.com/mayasaka2001/?fref=ts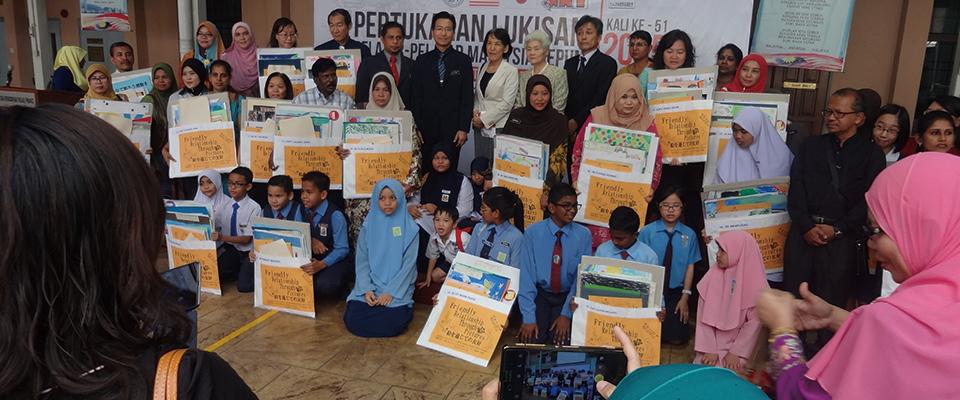 Mutual exchange of paintings by elementary school children in Penang, Malaysia and Asagasumi-machi, Saitama-ken, was initiated by a single family. It subsequently spread throughout both countries, and today the number of schools exchanging such works of art has increased and developed into such international exchange activities as exchange of art works, exhibitions, and home stays with children in the leading role.
Federation of World Youth Nagasaki
(Nagasaki Prefecture)
Representative

Year of Establishment

1985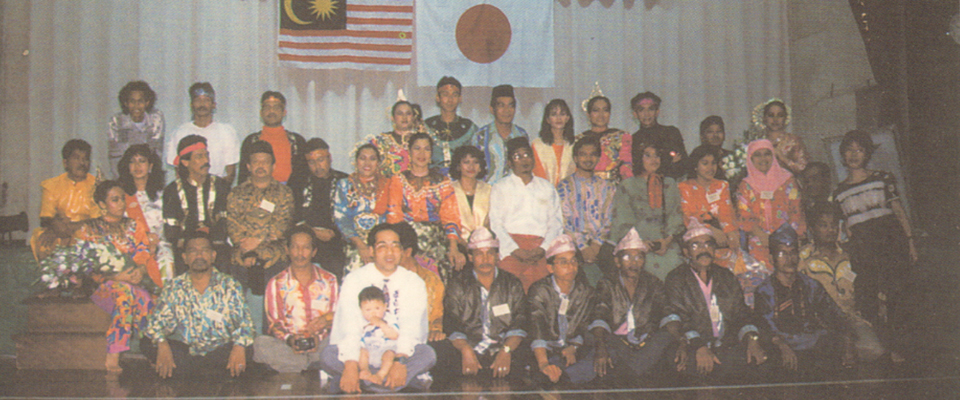 International exchange activities surrounding homestays for young people living on outlying islands where depopulation is a serious problem have become widely established throughout the region. Efforts toward creation of an attractive region are being exerted through such "home-made" diversified international exchange activities as the original annual "Champor Programme" in which dispatches to Malayasia for exchange have been carried out since 1991, and a welcome program for youth groups and folk-dance groups from Malayasia.