Exhibition "Kanazawa-The Origin of Another Samurai Culture" in Paris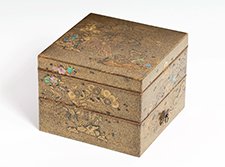 Laquered Box for Incense Wood
Igarashi style / Edo period 17th century
The Japan Foundation, in collaboration with the City of Kanazawa, presents an exhibition "Kanazawa-The Origin of Another Samurai Culture" from October 2 to December 14 in the Japan Cultural Institute in Paris (Maison de la culture du Japon à Paris).
The city of Kanazawa has a long tradition of arts and crafts since Edo period, when the Maeda family, the powerful ruler of the region Kaga-han (Kaga Domain), invested their wealth intensively in cultivation and promotion of the local culture. The Maeda clan collected a wide range of excellent artworks and promoted Chanoyu (tea-ceremony)and Noh, which later became regarded as accomplishments of samurais. They also invited prominent craftsmen and cultural figures from the capital Kyoto and Edo (Tokyo) and strived to develop Kanazawa's unique craftsmanship through a workshop for local craftsmen, Osaiku-sho. As a result of these efforts, there flourished a unique samurai culture, which was created out of two mainstreams of Japanese culture -- the aristocratic culture of Kyoto and the samurai culture of Edo -- but at the same time differed from both of them.
Even after the modernization in Meiji period, when traditional culture declined and even disappeared in large part of Japan, the tradition has steadily remained in Kanazawa, being succeeded from generation to generation. Today the city is well known as one of the centers of traditional culture of Japan, especially in the field of crafts such as lacquer, metal art and textiles.
This exhibition shows about 120 selected works related to Kanazawa, including precious art and craft works, armors, tea ceremony equipment, costumes and masks for Noh performances. Through exhibiting these objects, the exhibition presents the audience in Paris another aspect of the "Japanese samurai culture," which had been developed as an essential part of people's life in Kanazawa, and aims to enhance their understanding of variety and depth of the Japanese culture.
Exhibition Outline
Exhibition Outline

| | |
| --- | --- |
| Dates | October 2 - December 14, 2013 |
| Venue | Maison de la culture du Japon à Paris (Exhibition hall) |
| Organizers | The Japan Foundation, Maison de la culture du Japon à Paris |
| Co-Organizer | The City of Kanazawa |
| Supported by | Ishikawa Prefecture |
| Cooperation | JAPAN AIRLINES |
| Curator | Morito Sueyoshi (Art historian) |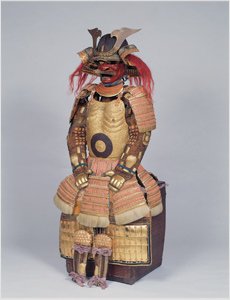 Armor of Murai Nagayori
16th century
Ishikawa-ken History Museum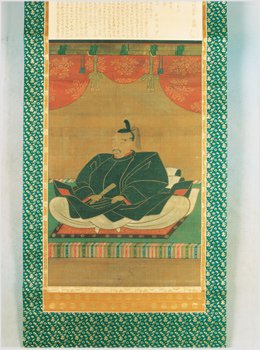 Portrait of Toshiie Maeda
Edo period, 17th century
Oyama-jinja Shrine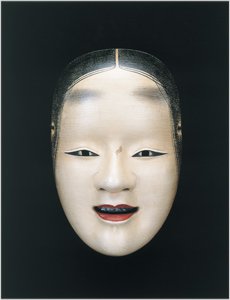 Noh Mask Fushikizo
Edo period
Kanazawa Noh Museum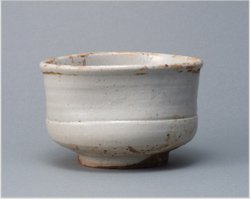 Tea Bowl Goshomaru
Yi Dynasty, 17C
Kanazawa Nakamura Memorial Museum
[Contact Us]
The Japan Foundation
Europe, Middle East and Africa Section, Arts and Culture Dept.
Person in charge: Tasaki (Ms.)/ Okawa (Ms.)
Tel: +81-(0)3-5369-6063 / Fax: +81-(0)3-5369-6038
[Press Contact]
The Japan Foundation
(Attn: Taira (Ms.), TAIRAMASAKO PRESS OFFICE)
Tel: +81-(0)90-1149-1111