Dance Performance "Sankai Juku"

Sankai Juku, the Butoh dance company, with the aid of a Japan Foundation subsidy, gave performances in Russia for the first time in 14 years. Sankai Juku performed TOBARI - As if in an inexhaustible flux, a piece produced in collaboration with the Theatre de la Ville, Paris (France) and the Kitakyushu Performing Arts Centre (Japan). TOBARI debuted in Paris in 2008, and was subsequently performed in 16 cities across France, Japan, Germany, Brazil, Canada, and the USA.
Performances in Russia were held at the Russian National Academy of Youth Theatre in Moscow (23-24 May 2012) and Vyborg Cultural Centre in Saint Petersburg (27-28 May 2012).
Outline
Date
21 May 2012 - 24 May 2012 (Moscow)
27 May 2012 - 28 May 2012 (Saint Petersburg)
Venue
Russian National Academic Youth Theatre, Moscow
Vyborg Cultural Centre, Saint Petersburg
Organizer
(Japan Foundation, Grant Program)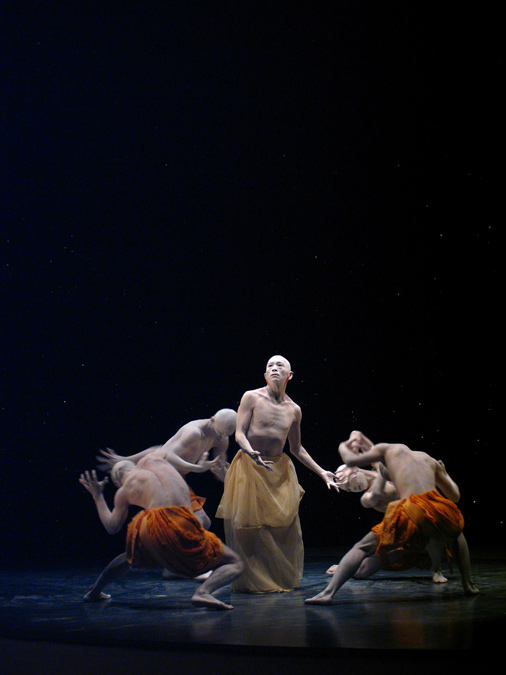 Reference image : TOBARI Sankaijuku
(C) SankaiJuku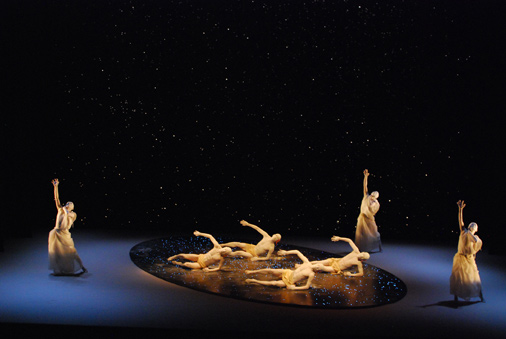 Reference image : TOBARI Sankaijuku
(C) SankaiJuku