Japanese Design Today 100
The design of household items acts as a mirror that reflects our life style. This exhibition introduces 92 designs for household items that were produced during the 1990s, and 13 others, in which we see the roots of contemporary design, from the postwar Japan of the 1950s.
Fiscal Year 2013 - 2014
March 23 - 29, 2014
Bait Al Zubair Museum (Muscat, Oman)
December 13, 2013 - February 22, 2014
The Japan Cultural Istitute in Cologne (Cologne, Germany)
November 1 - 24, 2013
National History Museum of the Republic of Belarus (Minsk , Belarus)
October 4 - 20, 2013
Grodno Exhibition Hall (Grodno, Belarus)
August 16 - September 15, 2013
Kharkov Art Museum (Kharkov, Ukraine)
July 1 - 20, 2013
Art Academy of Latvia (Riga, Latvia)
May 6 - 27, 2013
Alliance Ethio-France (Addis Ababa, Ethiopia)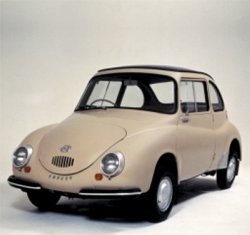 SUBARU360
©Fuji Heavy Industries Ltd.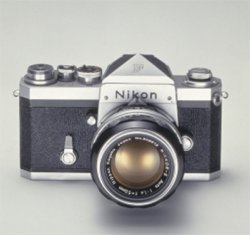 Nikon F
©2004 Nikon Corporation.All right reserved.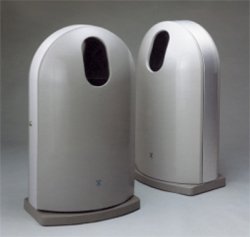 Garbage receptacle (Osaka City Model)
©KOTOBUKI CORPORATION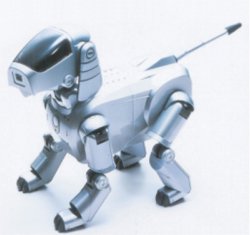 AIBO ERS-111
©1999 Sony Corporation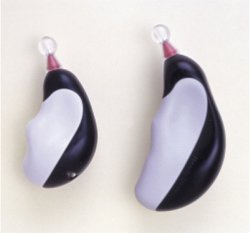 Handy Birdy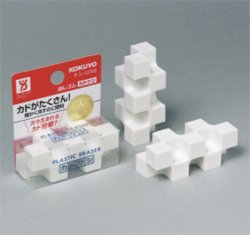 KADOKESHI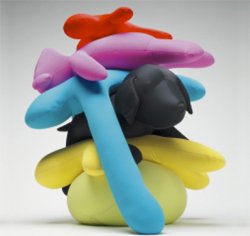 MOGU®
©2004 EBISUKASEI CO., LTD all rights reserved.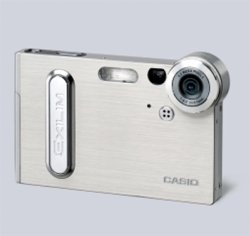 EXILIM, EX-S3
©CASIO COMPUTER CO.,LTD.
Adobe Reader software is available for free download from the Adobe Systems web site. To download and install Adobe Reader,
click on this link

and follow the instructions given for your operating system.