The Dolls of Japan: Shapes of Prayer, Embodiments of Love
This exhibition introduces Japan's representative dolls, including Hina ningyo (Girls' Festival dolls) and Gogatsu ningyo (Boys' Day dolls), which have their origins in ancient customs; dolls connected to traditional performing arts like noh, bunraku and kabuki; regional dolls from throughout the country; and "creative dolls" produced by contemporary craftspeople.
October 13 - November 13, 2019
Bahrain National Museum (Manama, Bahrain)
August 21 - September 11, 2019
Multi-Purpose Hall, Embassy of Japan in Iran (Tehran, Iran)
August 8 - 29, 2019
Centro Cultural Banreseervas (Santo Domingo, Dominican Republic)
April 26 – May 29, 2019
Riga School of Design and Art (Riga, Latvia)
April 12 – June 28, 2019
Institute of Jamaica (Kingston, Jamaica)
February 5 – March 17, 2019
National Art Museum of Moldova (Chisinau, Moldova)
February 5 – 24, 2019
National Museum of Modern Art (Guatemala City, Guatemala)
November 16 – December 17, 2018
Museum Casa de la Obrapia (Havana, Cuba)
September 20 – November 11, 2018
Hovhannes Tumanyan Museum (Yerevan, Armenia)
July 10 – August 26, 2018
National Library of the Argentine Republic (Buenos Aires, Argentina)
April 30 – June 6, 2018
Miami Dade College, North Campus, The Campus Art Gallery (Miami, U.S.A.)
April 20 – May 31, 2018
Sighnagji Museum (Sighnagji, Georgia)
March 6 – 14, 2018
Luxun Academy of Fine Arts, Art Gallery (Shenyang, China)
March 2 – 25, 2018
The Russian Museum of Ethnography (St. Petersburg, Russia)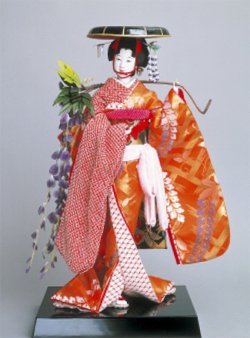 Fuji musume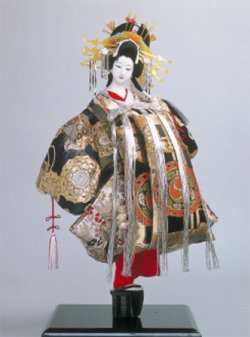 Oiran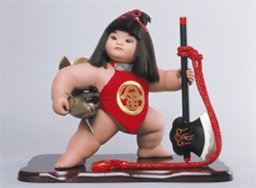 Kintaro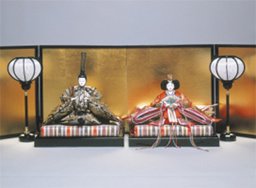 Ishogi, Shinno-kazari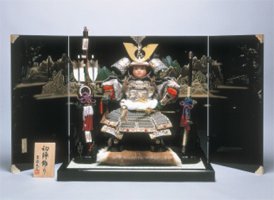 Uijin, Toko-kazari
Adobe Reader software is available for free download from the Adobe Systems web site. To download and install Adobe Reader,
click on this link

and follow the instructions given for your operating system.