Japanese Design Today 100 <renewal version>
The product designs acts as a mirror that reflects our life style.
This exhibition introduces 89 designs for products created from 2010 onward, and other 11 postwar modern ones, in which we see the roots of contemporary design.
This traveling exhibition has ended.
Read an essay written by design critic Hiroshi Kashiwagi in Wochi Kochi Magazine
February 7 - March 5, 2023
Museum for National Identity (MIN) (Tegucigalpa, Honduras)
October 20 - November 19, 2022
Paraguayan Japanese Center for the Development of Human Resources (Asuncion, Paraguay)
May 7 - June 26, 2022
Nikkei National Museum & Cultural Centre (Vancouver, Canada)
February 18 - March 11, 2022
Museo de Historia del Arte (Montevideo, Uruguay)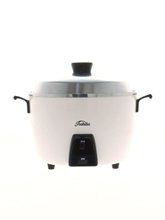 Electric rice-cooker RC-10, 1995
Toshiba Corporation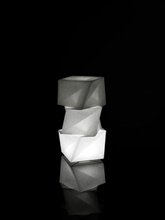 IN-EI ISSEY MIYAKE
"MOGURA", 2010
MIYAKE DESIGN STUDIO
Photo by Hiroshi Iwasaki

Nikon F, 1959
NIKON CORPORATION
© Nikon Corporation All rights reserved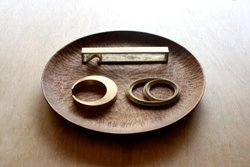 Bottle Opener "Frame" "Crescent" "Eclipse" 2009
FUTAGAMI Co., Ltd.

ISHINOMAKI BENCH, 2011
ISHINOMAKI LABORATORY
Photo by Yoshitsugu Fuminari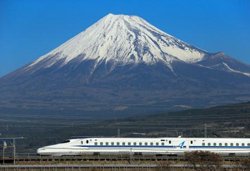 Shinkansen Series N700 Advanced, 2013
Central Japan Railway Company
Photo: Central Japan Railway Company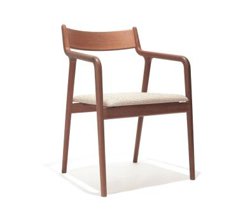 PePe chair, 2004
Miyazaki Chair Factory Co., Ltd.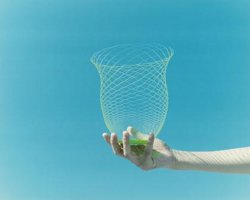 airvase, 2010
KAMI NO KOUSAKUJO (Fukunaga-Print Co., Ltd.)
Photo by Satomi Tomita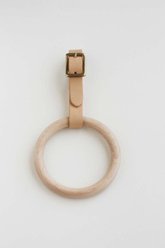 Cowacca, 2008
Takahashi Kougei Inc.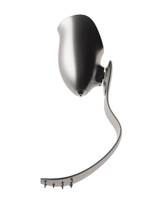 Prosthetic leg for athlete
(below knee), since 2008
Beautiful Prosthetics Project
(Yamanaka Laboratory,
The University of Tokyo,
Yamanaka Design Laboratory,
Keio University)
Photo by Yukio Shimizu