Gazing at the Contemporary World: Japanese Photography from the 1970s to the Present
This exhibition is an overview of the diverse photographic expression that has emerged in Japan since the 1970s. This show is composed of two sections (excluding "Prologue" and "Epilogue" ). The first, "A Changing Society," focuses on human being as members of society. The second, "Changing Landscapes," looks at cities, the suburbs, and nature.
This touring exhibition is completed.
January 20 - February 18, 2018
Museo di Sant'Agostino (Genova, Italy)
October 27, 2017 - January 5, 2018
The Japan Cultural Institute in Rome (Rome, Italy)
September 13 - October 8, 2017
Panevezys Civic Art Gallery (Panevezys, Lithuania)
July 1 - August 13, 2017
Culture House Kappelborg (Kulturehus Kappelborg) (Naestved, Denmark)
May 15 - 29, 2017
Turkmenistan Museum of Fine Arts (Ashgabat, Turkmenistan)
February 5 - 25, 2017
Bahrain National Museum (Manama, Bahrain)
December 20 - 27, 2016
National Library of the Republic Tajikistan (Dushanbe, Tajikistan)
October 21 - November 6, 2016
National Paralympic Committee Gymnasium, Amahoro Studiam (Kigali, Republic of Rwanda)
September 1 - 18, 2016
The National Bardo Museum (Tunis, Tunisie)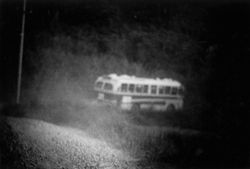 Daido Moriyama
Kariudo, 1972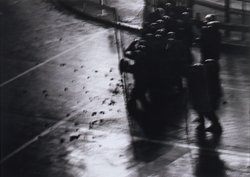 Shomei Tomatsu
From the series, "Oh! Shinjuku" , 1969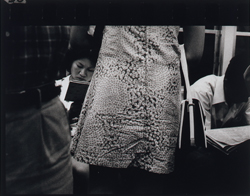 Nobuyoshi Araki
From the sreries "SUBWAY LOVE", 1963-72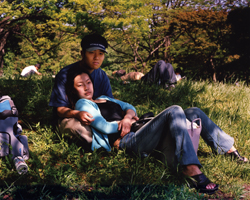 Masato Seto
From the series "picnic", 2004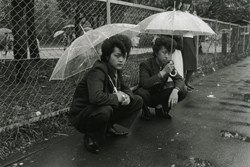 George Hashiguchi
Rainy Sunday, from the series "The Look", 1981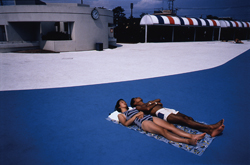 Mitsugu Ohnishi
From the series "The Long Vacation", 1983-91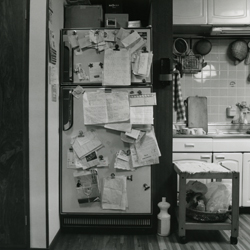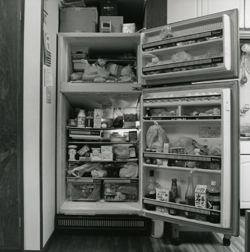 Tokuko Ushioda
From the series "Ice Box", 1988

Kazuo Kitai
Elementary School Students, from the series
"To the village", 1974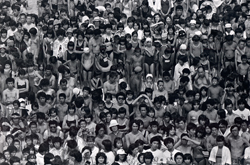 Hiromi Tsuchida
Oiso 1981, from the series
"Counting Grains of Sand", 1981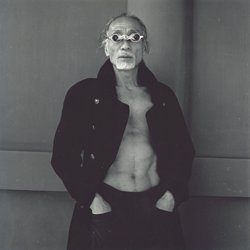 Hiroh Kikai
A Performer of Butoh dance, from the series "Persona" , 2001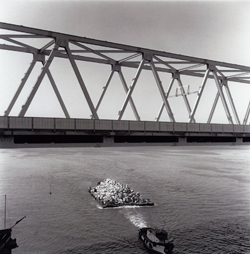 Toshimi Kamiya
Higashi Kasai 9 Chome Arakawa bridge 1988, from the series "Mirabilitas Tokyo", 1988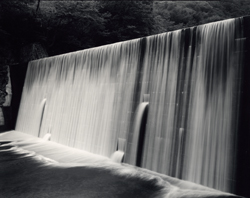 Toshio Shibata
Kuroiso City, Tochigi Pref., from the series "Quintessence of Japan", 1989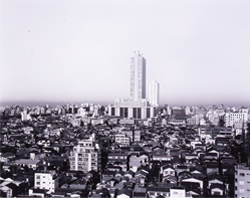 Eiji Ina
Ikebukuro 1983, from the series "In Tokyo", 1983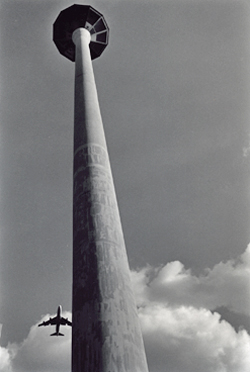 Hitoshi Tsukiji
Osaka Shin-Osaka, from the series "Urban Perspectives", 1987-89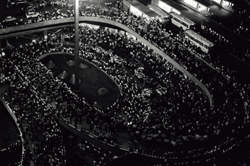 Shuji Yamada
Western Exit Square of Shinjuku Station, Tokyo, from the series "Nihon mura" (Japan Village), 1969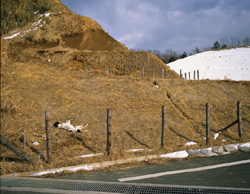 Norio Kobayashi
From the series "Japanese Landscape"(Surburbs of Tokyo), 1984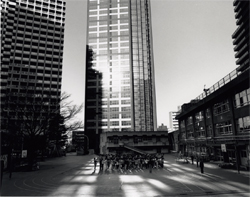 Yutaka Takanashi
Yodobashi, from the series "Genius Ioci, Tokyo",1997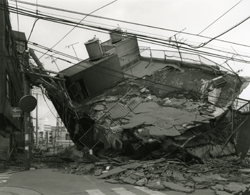 Ryuji Miyamoto
Nagata-ku, from the series "KOBE 1995 After the Earthquake",1995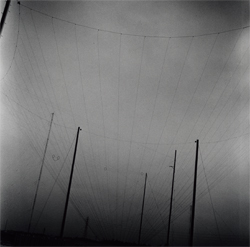 Akihide Tamura
From the series "AFTERNOON", 1969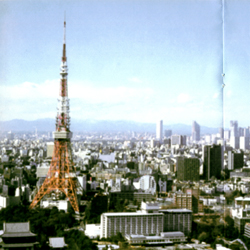 Miyuki Ichikawa
Re: To_2, 2002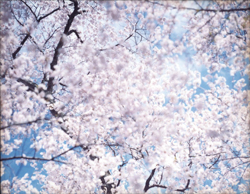 Risaku Suzuki
Sakura N-6, 2002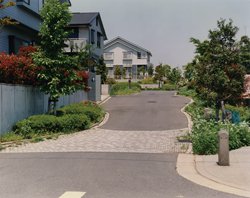 Takashi Homma
From the series "TOKYO SUBURBIA", 1995-98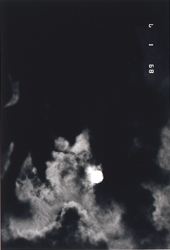 Kikuji Kawada
The Last Sunrise of Showa Era. 7 Jan. 1989, Tokyo, from the series
" The Last Cosmology", 1989
Adobe Reader software is available for free download from the Adobe Systems web site. To download and install Adobe Reader,
click on this link

and follow the instructions given for your operating system.