The Japan Foundation Prizes for the Promotion of Community-Based Cultural Exchange (1995)
Awardees (in geographical order)
"WAPIE" Akita Women's Association to Promote International Exchange
Representative

Mume Kiuchi

Year of Establishment

1985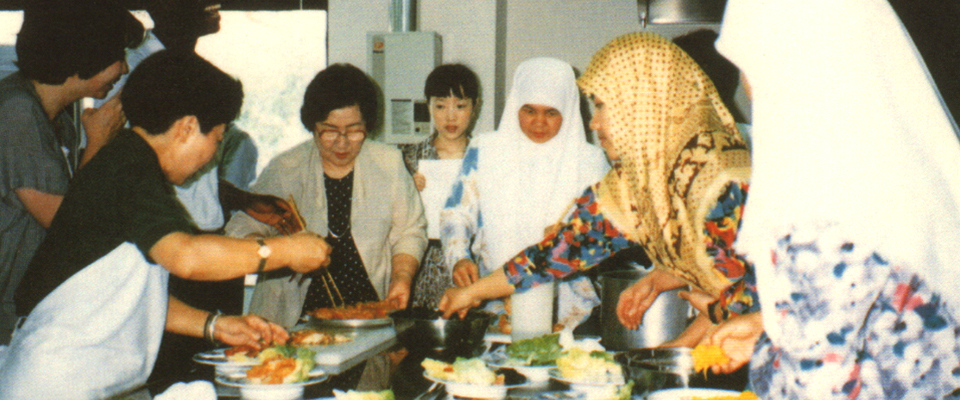 Chairperson: Mume Kiuchi
This group was founded in 1985, the last year of the United Nations Women's Decade, with the assistance of the Social Education Division of the Akita Prefectural Government.

The number of female immigrants has been dramatically increasing in rural areas of Japan as international marriage became popular. As a consequence, many local communities are confronted with difficulties in setting up an adequate social support system for them. In Akita Prefecture, "WAPIE" provides Japanese-language classes and counseling for the daily-life problems of foreign women. It also plays an important role in promoting better international understanding in Akita through various activities for foreign students, such as supplying scholarships and holding meetings with local people.
Karasugawa Music Society
Representative

Kenichi Kodama

Year of Establishment

1978

Website

http://karasugawa.web.fc2.com/

Social Media Accounts

https://www.facebook.com/karasu1978/?fref=ts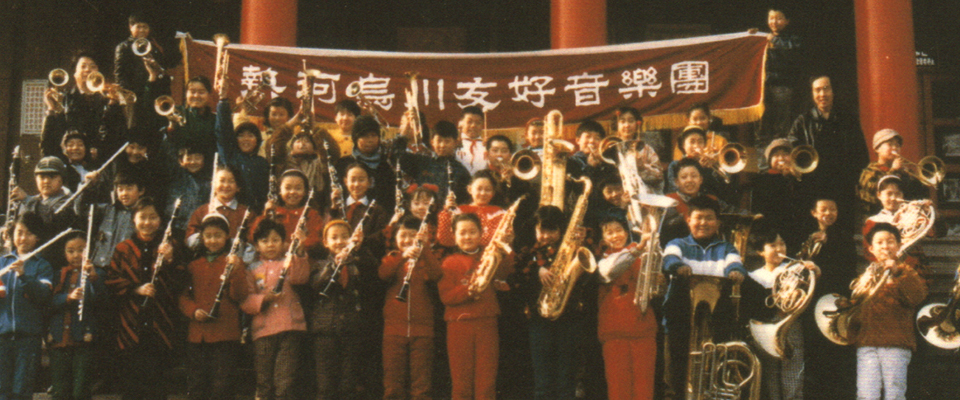 President:Kenichi Kodama
This Society started with ten former members of a high-school brass band in Takasaki, aiming at making a band "to console the hearts of all those in distress."

In Takasaki, a city which produced the famous Gunma Symphony Orchestra, the band is loved by local people as it holds concerts regularly at public facilities, including hospitals and rest homes. Its exchange activities with the city of Chengde (Hebei Province), China, are very unique and have been highly praised as grass-roots cultural cooperation activities. The Society is also planning an exchange between its junior section and a children's band in China in 2000, and is currently preparing for the establishment of brass bands in other countries as well.
Center for Multicultural Information and Assistance
Representative

Year of Establishment

1995

Website

http://tabunka.jp/osaka/organization/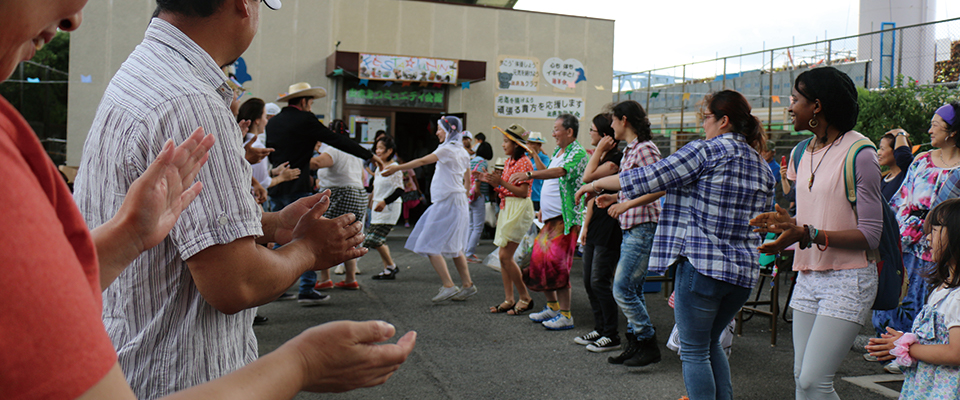 On January 22, 1995, immediately after the Hanshin earthquake hit Japan on January 17, the Foreigners' Earthquake Information Center started with members from grass-roots groups that had been grappling with problems concerning non-Japanese residents in the Kansai area (RINK, Asian Friend, APT, Warabora, etc.), in order to provide earthquake information in foreign languages for those residents.
Later, it was expanded into the Center for Multicultural Information and Assistance, which has extended its activities to counseling, information, community service, research, and networking.
Chizu Creative Project Team (CCPT)
Representative

Toshiyuki Maebashi

Year of Establishment

1988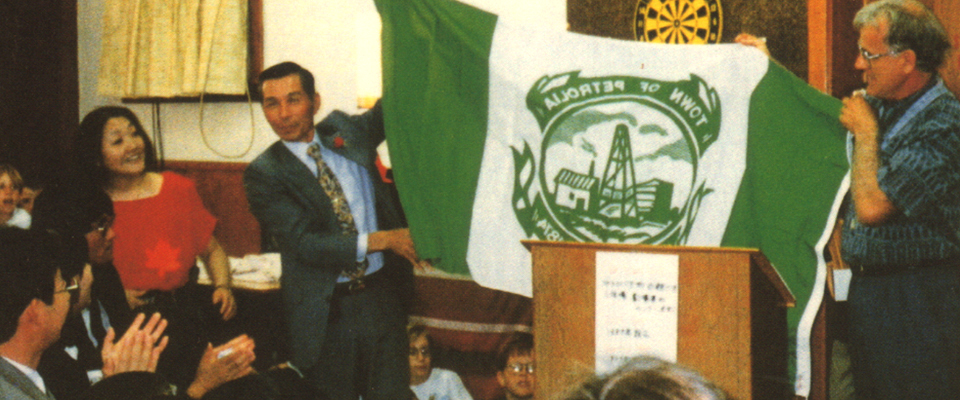 Chief Producer: Toshiyuki Maebashi
After the National Athletic Meet held in Chizu in 1985, there emerged efforts to reactivate this depopulated town in the mountains, first, by the development of the special products of the town, and later by human development through international exchange and science, which led to the establishment of the Chizu Creative Project Team in 1988.

In addition to its student foreign-exchange program, the Team conducts various activities such as holding the "Touch the World in Chizu" event and speech contests, and the translating of Japanese folk tales into English. Based on scientific thinking, the Team's activities are characterized by continuity, and are passed down to younger generations.