The Japan Foundation Prizes for the Promotion of Community-Based Cultural Exchange (2001)
Awardees (in geographical order)
Toyota International Association
(Aichi)
Representative

Year of Establishment

1988

Website

http://tia.toyota.aichi.jp/

Social Media Accounts

https://www.facebook.com/toyotatia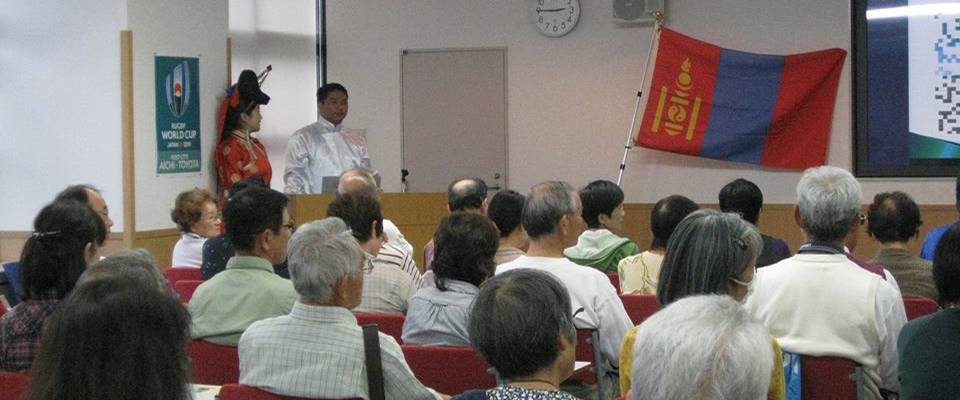 Based on the three guiding principles of encounters, understanding, and co-existence, the Toyota International Association operates a range of activities carefully tailored to local needs in areas where non-Japanese residents tend to live, including counseling and advisory services for a range of problems and support services such as Japanese language tuition for students having difficulties with their studies. The way in which local volunteer groups have taken responsibility for such a wide range of activities and services provides an excellent model for direct community involvement in the field of multi-cultural harmony and understanding. The Association's work extends over a wide area well beyond the city of Toyota, as exemplified by the seminar series on international exchange and understanding in the Tokai region for the benefit of local government bodies, teachers and representatives of international cultural exchange organizations. Given that many local government bodies are predicting an increase in the number of non-Japanese residents in their municipalities, the work of the Association is especially relevant to the quest for greater multicultural harmony and understanding in response to the phenomenon of "internationalization at the local level."
Yokaichi Odako Preservation Society
(Shiga)
Representative

Year of Establishment

1953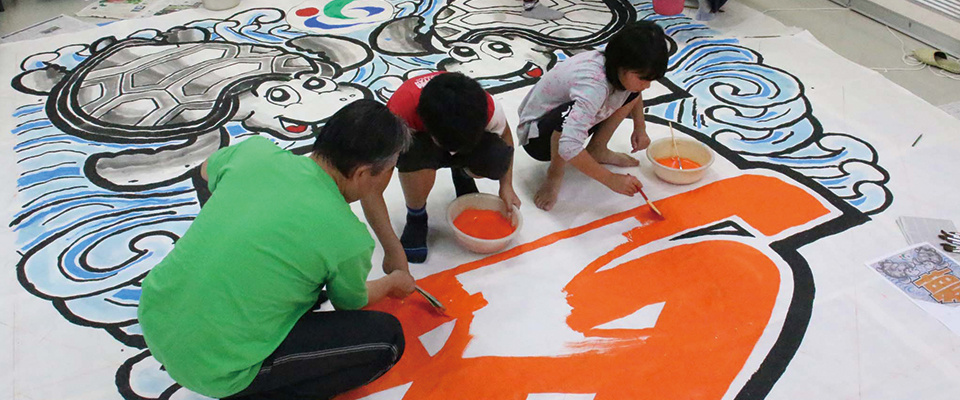 The Yokaichi Odako Preservation Society is committed to the preservation and continuation of the traditional local culture of large kites known as odako, a tradition which was in danger of being lost altogether in the period between the two world wars. The Society was originally formed by a group working on an exhibit for the Great Edo Exhibition in London in 1981, who resolved to start promoting exchange around the world through the medium of kites. Already the Society has taken part in kite flying competitions in China, Singapore, Australia and France. The massive hyakujo kite requires many hands to operate, so during overseas tours, participation by local enthusiasts is essential. The experience of lending a hand and working together to steer the kite provides the basis for an expanding network of friendship that extends around the world. The resounding success of this form of cultural exchange is demonstrated each year by the number of overseas teams taking part in the Yokaichi Okado Festival in May, as well as the impressive collection of overseas kites on display at the World Kite Museum in the Yokaichi Okado Hall. The Yokaichi Odako Preservation Society is the first group from Shiga prefecture to win this Prize.
Social welfare juridical person Kokoro no Kazoku
(Osaka)
Representative

Year of Establishment

1989

Website

http://www.kokorono.or.jp/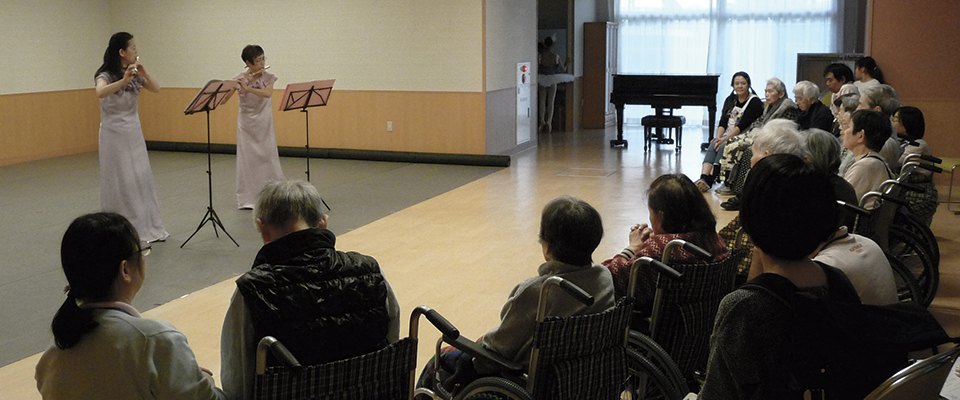 The Kokoro no Kazoku Foundation set up the Furusato no Ie Special Nursing Home for the Elderly to provide a peaceful facility for elderly people of Korean descent to spend their twilight years far from their birthplace. The Home also serves as an important venue for promoting Japan-Korea exchange at the local grass-roots level, by welcoming elderly Japanese people through its day service and by staging a variety of exchange events and activities in the local community. The movie Ai no Mokujiroku, a joint production between Japan and South Korea which tells the story of the mother of Mr. Yun gi (the President of Kokoro no Kazoku) who devoted her life to running a home for orphans in South Korea, did a great deal to promote mutual understanding between the two nations. The spring of 2001 saw the completion of a new home for the elderly, Furusato no Ie Kobe, designed to accommodate residents of Japanese and Korean descent as well as those of other nationalities. In this way, the Foundation is working at the heart of Japan-Korea exchange and taking the initiative in promoting multicultural harmony at the local level.