Passage to the Future: Art from a New Generation in Japan
This exhibition introduces a sampling of Japanese art from the 2000s by younger artists who are recently receiving attention for their work. With a focus on elaborate attempts to create art, the exhibition features paintings, sculptures, installations, photographs and video works by eleven artists including Atsushi Fukui, Satoshi Hirose and Maywa Denki.
This touring exhibition is completed.
February 8 - March 18, 2018
Plaza Loreto Galeria (Mexico City, Mexico)
December 6, 2017 - January 7, 2018
Municipal Museum of Guayaquil (Guayaquil, Ecuador)
September 26 - October 20, 2017
Paraguayan-Japanese Center for Human Resource Development (Asuncion, Paraguay)
August 11 - September 2, 2017
Arena 1 Gallery (Santa Monica, U.S.A.)
February 2 - March 12, 2017
New Budapest Gallery (Budapest, Hungary)
November 8 - December 7, 2016
International Caravanserai of Culture of Ikuo Hirayama (Tashkent, Uzbekistan)
May 8 - July 31, 2016
Dar al-Athar al-Islamiyyah, Americani Cultural Center (Kuwait, Kuwait)
February 26 - March 8, 2016
Nepal Art Council (Kathmandu, Nepal)
January 8 - 24, 2016
Shanghai 21st Century Minsheng Art Museum (Shanghai, China)
December 4 - 20, 2015
Chongquing China Three Gorges Museum (Chongquing, China)
October 24 - November 8, 2015
Shenyang National University (Shenyang, China)
September 22 - October 5, 2015
Shandong University of Art and Design (Jinan, China)
August 20 - September 2, 2015
Vientiane Center (Vientiane Capital, Laos)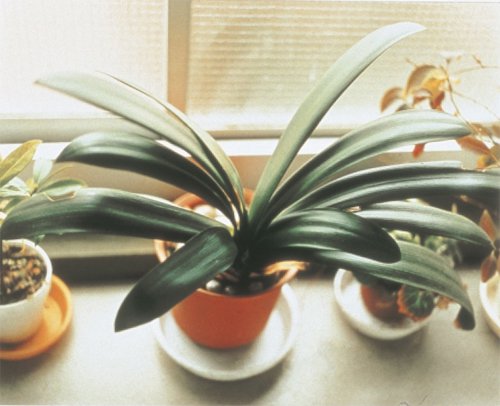 Masafumi Sanai: from the photographic book Ikiteiru (Living)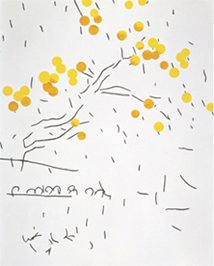 Nobuyuki Takahashi: Summer Tangerines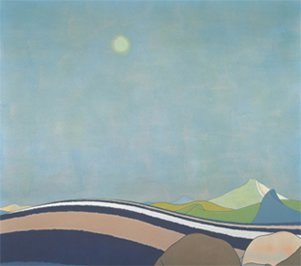 Atsushi Fukui: Twin World