Research on Japanese-Language Education
The construction of a basic foundation for Japanese-language education is a significant part of the programs. Activities include sharing expertise, conducting a survey of overseas Japanese-language institutions, and creating opportunities for information exchange.
The Japan Foundation also hosts symposium and issues publications and reports.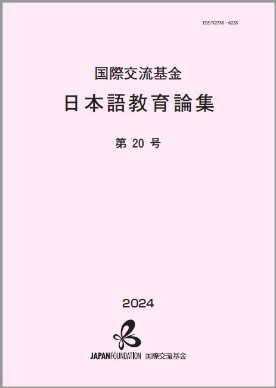 The Japan Foundation Japanese-Language Education Bulletin publishes articles and reports written by Japanese-language education specialists, Japanese-language experts dispatched abroad, and staff members involved in the Japan Foundation's Japanese-language education projects, and introduces discussions, practices, surveys, and research on Japanese-language education in various countries and regions to people involved in Japanese-language education.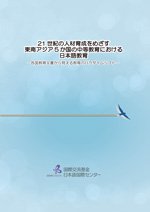 This study report summarizes the policies for education at the secondary level as well as the trends in foreign language education policies of the five Southeast Asian countries (Indonesia, Thailand, Philippines, Vietnam, and Malaysia), based on the information collected from their official education policy documents. The report also considers the impact of "21st Century Skills" and "Key Competencies," which have attracted lots of attention from the world.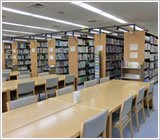 The Library of the Japan Foundation Japanese-Language Institute, Urawa, was established in 1989 to provide access to resources on Japanese-language education to those involved in the field, and to support their educational and research activities.