Nihongo Kyoiku Tsushin

Nihongokyoiku Tsushin provides Japanese-language teachers, in particular those overseas, with information on teaching materials, teaching ideas for the classroom, current topics in Japan, the situation of Japanese-language education both in Japan and abroad, and so on.
Nihongo Kyoiku News
New! Updated on June 1, 2023
A New Website, the "ひきだすにほんご Activate Your Japanese! Content Library," Is Now Open!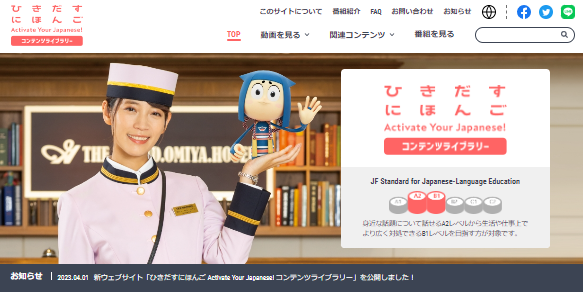 Ideas for Japanese-Language Classrooms
Updated on December 5, 2022
More Effective Online Exchange Activities!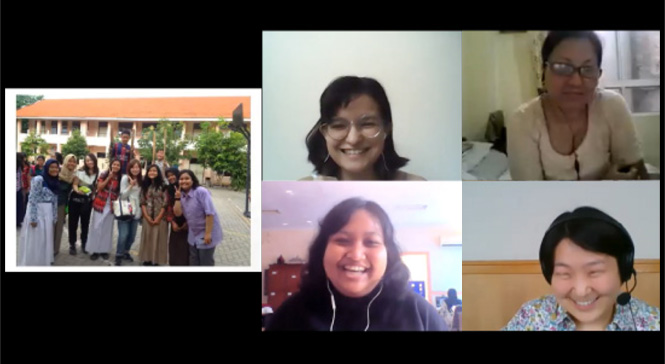 View Language Through the Japanese
New! Updated on June 1, 2023
Time and Language (4): Time Expressions in Sentences—ル/タ-forms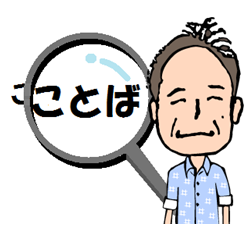 Current Report on Japanese-Language Education
Updated on October 5, 2022
Dealing With Frameworks in Japanese Language Education
FURUKAWA Yoshiko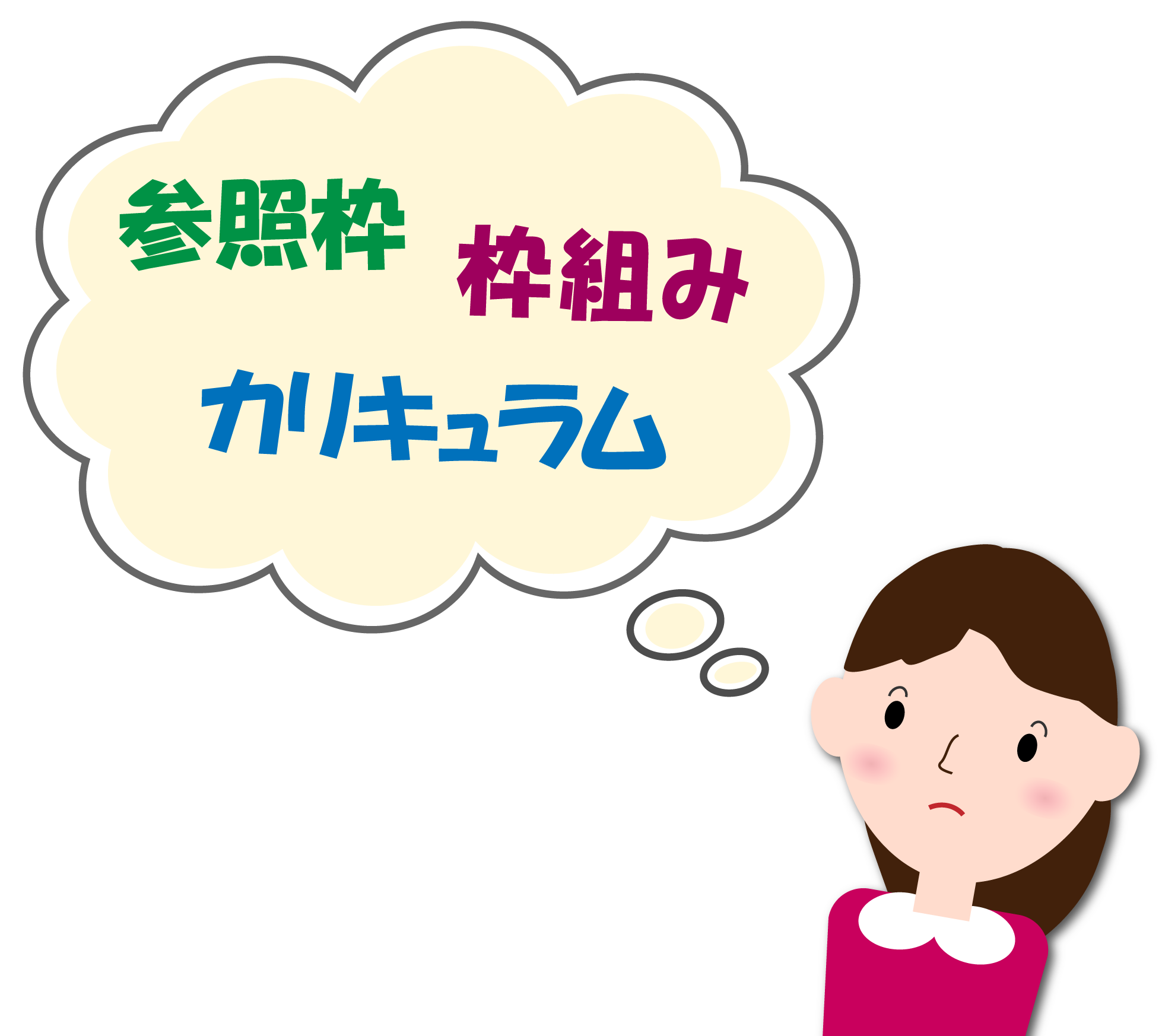 Research on the Japanese Language & Japanese Language Education
Updated on February 1, 2023
An Introduction to Phonetics for Japanese-Language Teachers
KAWAHARA Shigeto
Enjoy Japanese Grammar
Updated on March 31, 2017
How to Express One's Feelings and Thoughts -Adversative-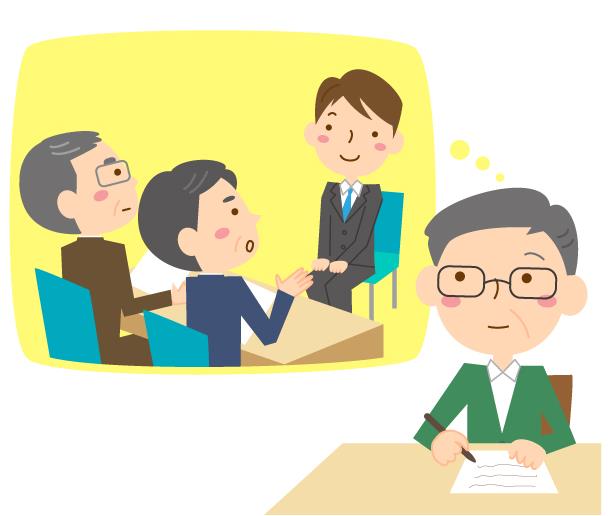 backnumber
Columns
Nihongo Kyoiku News / Ideas for Japanese-Language Classrooms / View Language Through the Japanese / Enjoy Japanese Grammar / Research on the Japanese Language & Japanese Language Education / Current Report on Japanese-Language Education
Past columns
Bookshelf / The First Step for Teaching Japanese / Aspects of Japan Today in Newspapers and Magazines / Cover Essay / Japanese Life as Seen in Photographs / Japanese Language-related Projects Implemented by the Japan Foundation / Teaching Materials Created or Subsidized by the Japan Foundation / Japanese Language Teaching Around the World / Overseas Japanese-Language Education Q & A / Useful Web Sites for Teachers / Nippon Report / Working in Japanese / Other / Miscellaneous News & From the Editors
Nihongokyoiku Tsushin Booklet
No.70-No.74 , No.64-No.69 , No.58-No.63 , No.52-No.57 , No.46-No.51 , No.40-No.45 , No.34-No.39 , No.28-No.33 , No.1-No.27
[Contact Us]
The Japan Foundation Language Institute, Urawa
Research and Development Section
5-6-36, Kita-Urawa, Urawa-ku, Saitama-city, Saitama Prefecture, Japan
Tel: 048-834-1183 Fax: 048-831-7846
E-mail: tsushin@jpf.go.jp
(When sending an email, please replace the full-width "@" character with a half-width character.)