Nihongo Kyoiku Tsushin
Nihongokyoiku Tsushin provides Japanese-language teachers, in particular those overseas, with information on teaching materials, teaching ideas for the classroom, current topics in Japan, the situation of Japanese-language education both in Japan and abroad, and so on.
Nihongo Kyoiku News
New! Updated on January 5, 2023
Japanese Language Learning TV Program-ひきだすにほんご Activate Your Japanese!-Has Just Started!
Ideas for Japanese-Language Classrooms
Updated on December 5, 2022
More Effective Online Exchange Activities!
View Language Through the Japanese
New! Updated on January 5, 2023
Time and Language (3): Tense, Aspect, and the Japanese-Language
Current Report on Japanese-Language Education
Updated on October 5, 2022
Dealing With Frameworks in Japanese Language Education
FURUKAWA Yoshiko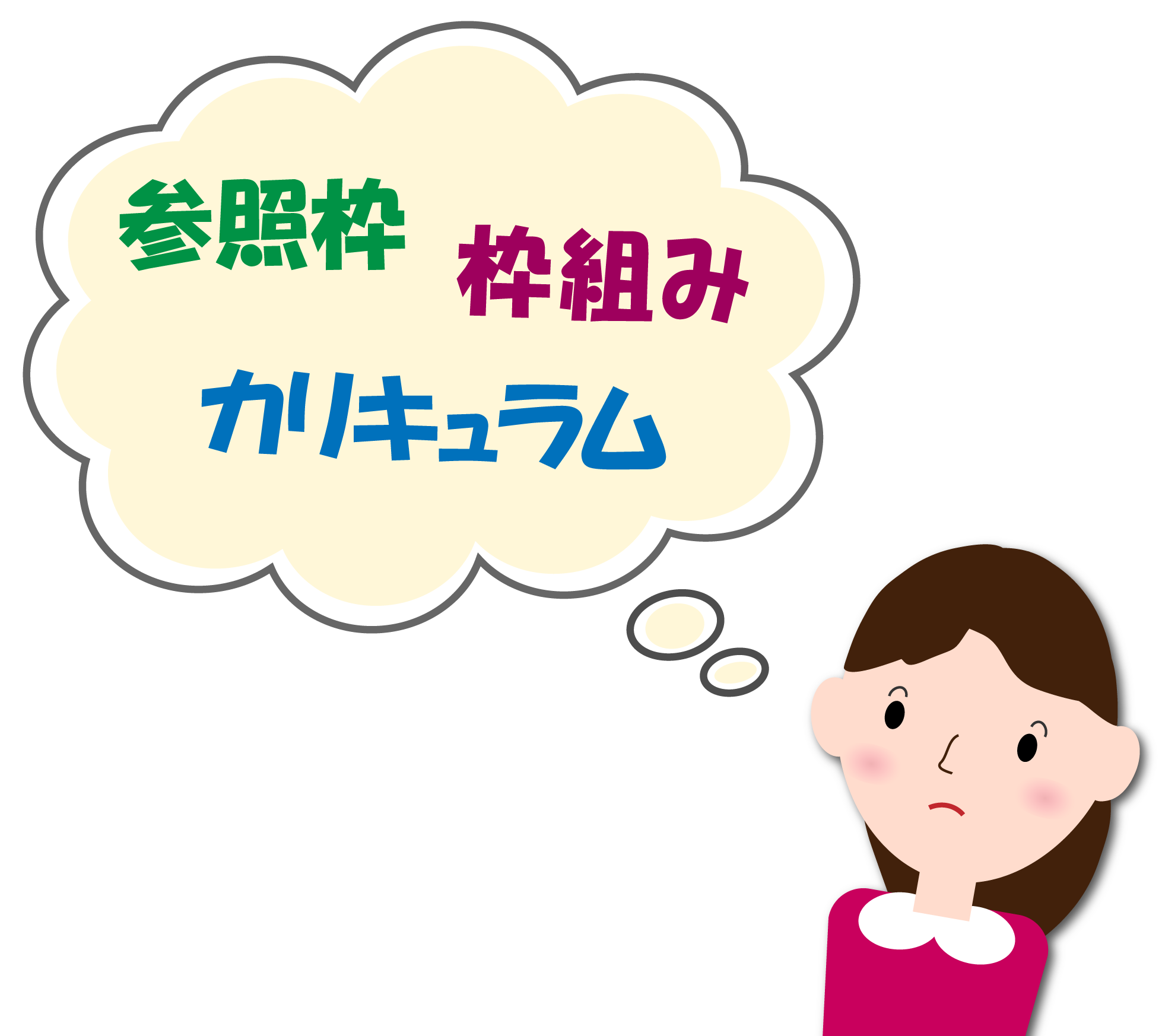 Research on the Japanese Language & Japanese Language Education
Updated on February 1, 2022
Reconsideration of Japanese Language Education for Children
SATO Gunei
Enjoy Japanese Grammar
Updated on March 31, 2017
How to Express One's Feelings and Thoughts -Adversative-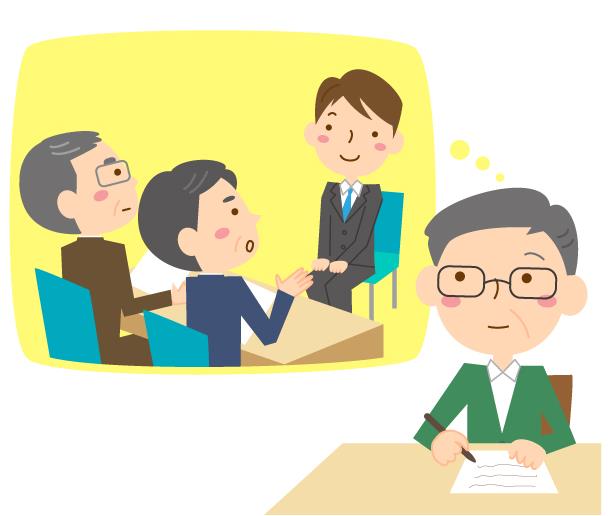 backnumber
Columns
Nihongo Kyoiku News / Ideas for Japanese-Language Classrooms / View Language Through the Japanese / Enjoy Japanese Grammar / Research on the Japanese Language & Japanese Language Education / Current Report on Japanese-Language Education
Past columns
Bookshelf / The First Step for Teaching Japanese / Aspects of Japan Today in Newspapers and Magazines / Cover Essay / Japanese Life as Seen in Photographs / Japanese Language-related Projects Implemented by the Japan Foundation / Teaching Materials Created or Subsidized by the Japan Foundation / Japanese Language Teaching Around the World / Overseas Japanese-Language Education Q & A / Useful Web Sites for Teachers / Nippon Report / Working in Japanese / Other / Miscellaneous News & From the Editors
Nihongokyoiku Tsushin Booklet
No.70-No.74 , No.64-No.69 , No.58-No.63 , No.52-No.57 , No.46-No.51 , No.40-No.45 , No.34-No.39 , No.28-No.33 , No.1-No.27
[Contact Us]
The Japan Foundation Language Institute, Urawa
Research and Development Section
5-6-36, Kita-Urawa, Urawa-ku, Saitama-city, Saitama Prefecture, Japan
Tel: 048-834-1183 Fax: 048-831-7846
E-mail: tsushin@jpf.go.jp
(When sending an email, please replace the full-width "@" character with a half-width character.)