The Japan Foundation Asian Art Archive
The Japan Foundation established the ASEAN Culture Center in January 1990 to introduce and showcase the diverse cultures of Asia with a focus on ASEAN countries. In line with an emphasis on the contemporary art and culture of each country, the Japan Foundation in 1990 hosted the exhibition "Narrative Visions in Contemporary ASEAN Art" (February 12–26, 1990), and with it launched its cultural exchange program on Asian art. This program has since undergone various organizational changes but continues to this day to host exhibitions and symposiums and train new curators, selecting whatever format is most appropriate for the age.
Since the 1990s, as the Japan Foundation has administered this program, the world has come to hold a strong interest in art from the Asian region, though it was previously often ignored. Asian contemporary art moved beyond its infancy preoccupied with passive acceptance of Western styles, and individual artists discovered their own individual methods and styles. Today there are ever greater numbers of Asian artists active on the international stage.
To reflect back on the Japan Foundation's history of work in support of these developments in Asian art, we have established the Japan Foundation Asian Art Archive, which is described here. We, as direct witnesses to the journey of contemporary art in Asia, hope that sharing it here will help to serve as a foundation for relationships with Asia in the future.
1990s
1990
January
ASEAN Culture Center established
1991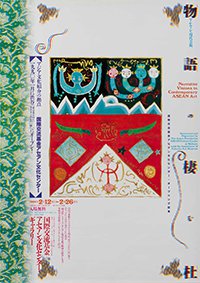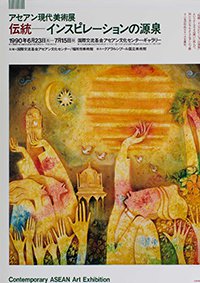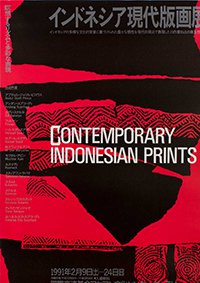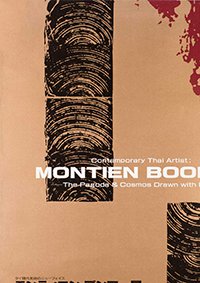 1992
1993
1994
September
Japan Foundation Forum opens (closes on March, 2008)
1995
October
ASEAN Culture Center expanded and recognized into the Asia Center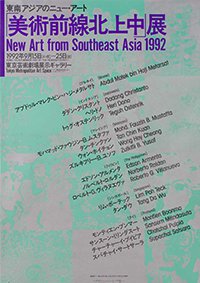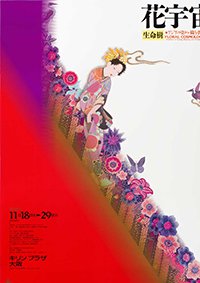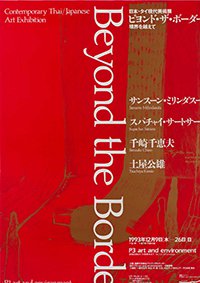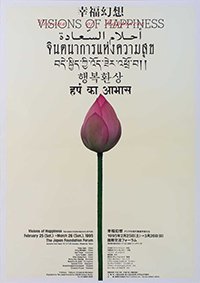 1996
1997
1998
1999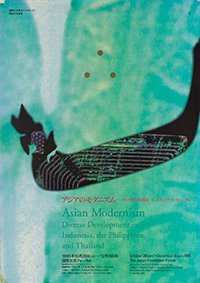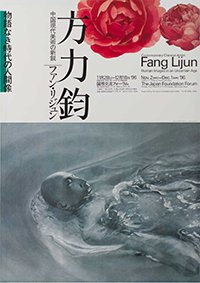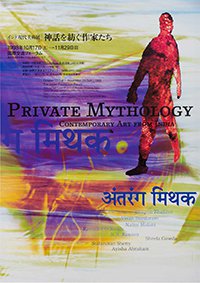 2000s
2000
2001
2002
2003
2004
April
Asia Center closes and its art-related activities in Asia subsequently managed directly by the Japan Foundation's headquarters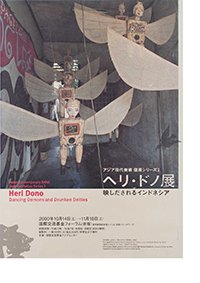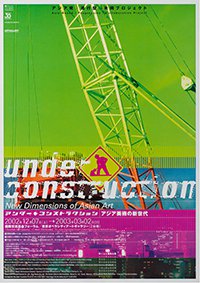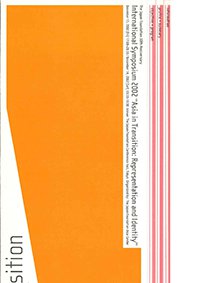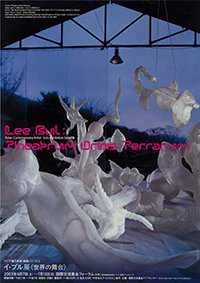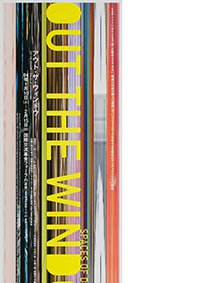 2005
2007
2008
2009
2010s
2011
2012
2013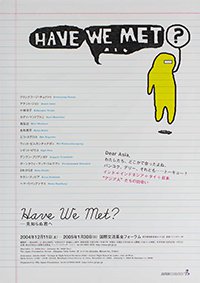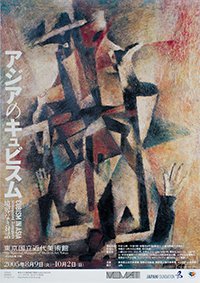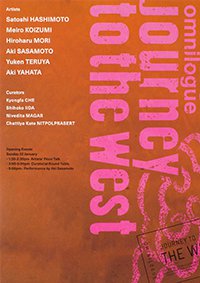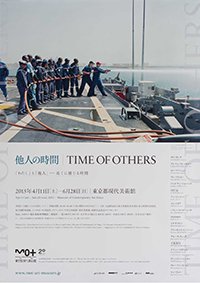 2014
April
New Asia Center opens
2015
2016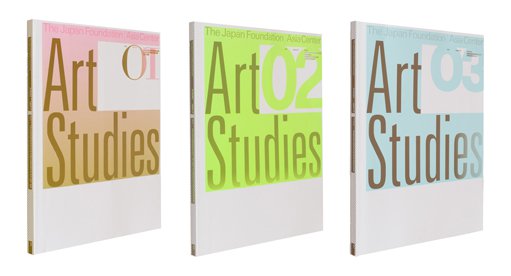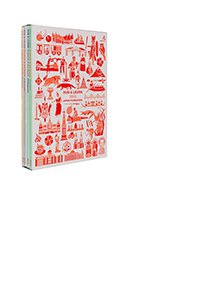 2017
August
"Condition Report" twelve local exhibitions held in eleven cities in Southeast Asia
2018
2019
2020
---
*A PDF file of all pages of catalogue / report.
*B PDF file of texts only.
In addition to the above data published on the website, catalogs and reports, exhibition / symposium/ event images, audio, and film archives are available for browsing and viewing at the Japan Foundation Library.